50th birthday ideas suggested by visitors
Visit Madame Tussauds and take some snaps of you and your idols

Go karting, but make sure you let the kids win!

Do a once in a life time thing (something you'll never forget) think big and go wild!
Paradise, bliss, heaven.... No I am not talking about the Maldives this...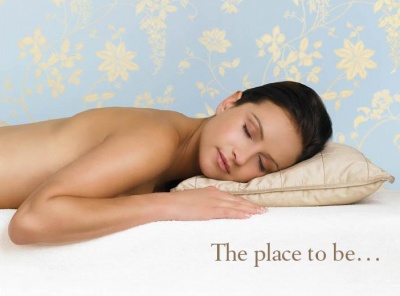 Read more
Half a century sounds a long time but tell that to any 50-year old and...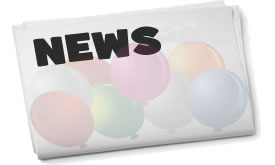 Read more
Your 50th - 50th Birthday Gifts & Ideas
Welcome to Your 50th. You're on the right website if you're looking for 50th birthday ideas whether it be 50th birthday gifts, party ideas or things to do. It can be tricky to find a special 50th birthday present but we aim to help you out!
Although it is difficult to find a perfect present for someone celebrating his 50th birthday yet converting his favorite pictures on to canvas will become an unforgettable gift that will definitely be treasured and admired by the recipient.